On the morning of August 28, the Competition, the grand finale of the 3rd European Health Qigong Games, officially opened.Mr. Yang Chunbo, President of IHQF, together with the Chinese embassy in the British minister counsellor and other VIP guests attended the opening ceremony.
At the opening ceremony, Chinese and British guests delivered speeches respectively, and President Yang announced the opening of the Games.There was also a wonderful performance at the opening ceremony.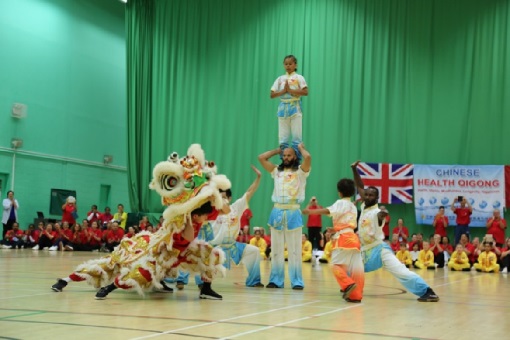 The games attracted 249 people from 20 countries and regions to participate in various activities. Among them, more than 150 athletes from 15 countries and regions participated in 7 collective events and 14 individual events competition.Health Qigong enthusiasts from Sri Lanka, Hong Kong, China, Shanghai, hubei, anhui and other countries and regions are also attracted, hoping to exchange skills with friends in Europe.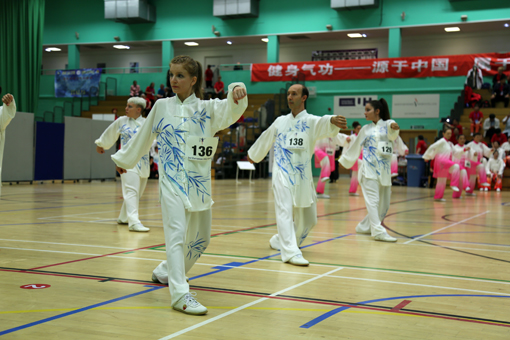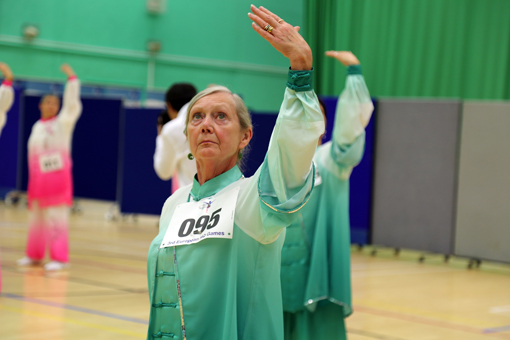 After two days of competition, the first, second and third prizes of all collective events and individual events have been decided through competition.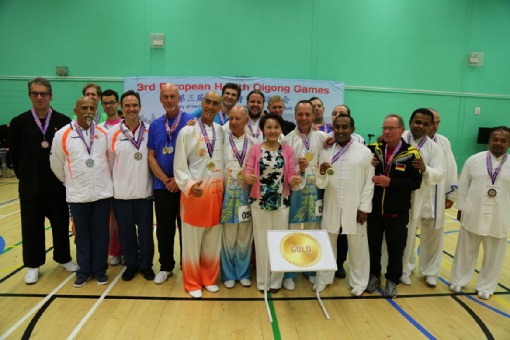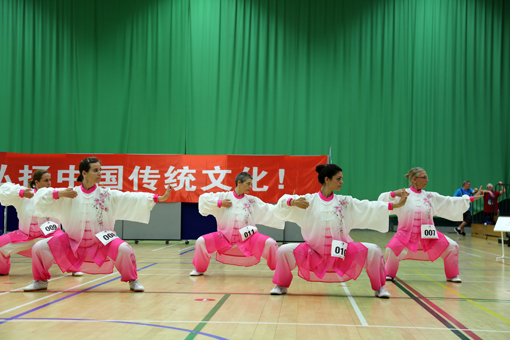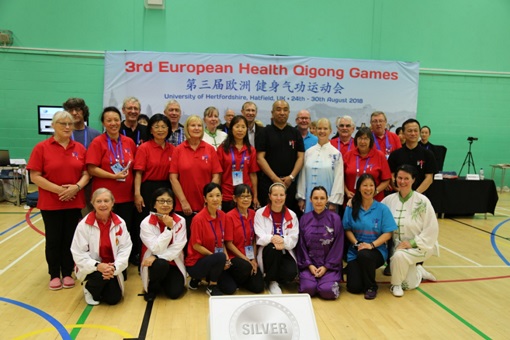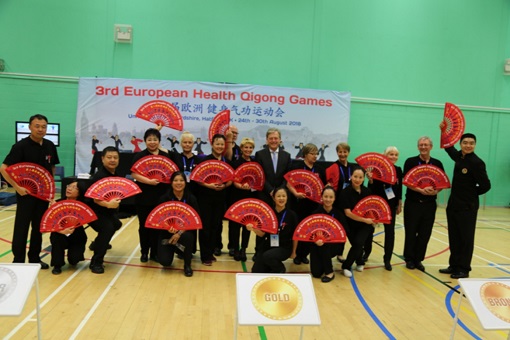 (Provided by: Mr. Bao Wenhui)