On September 14, 2019, the 3rd World Health Qigong Day organized by IHQF was successfully held. Tens of thousands of Health Qigong enthusiasts from more than 40 countries and regions on five continents joined hands to present Health Qigong, a gem of Chinese culture.
The theme of this year's Qigong Day was "Let's Enjoy WuQinXi", which was the first publicity of the Health Qigong WuQinXi, which explained the long history and showed the global promotion results. The World Health Qigong Day banner allows the brand image of this event to be fully reflected in the seashore, mountains, forests, parks, and city centers, etc.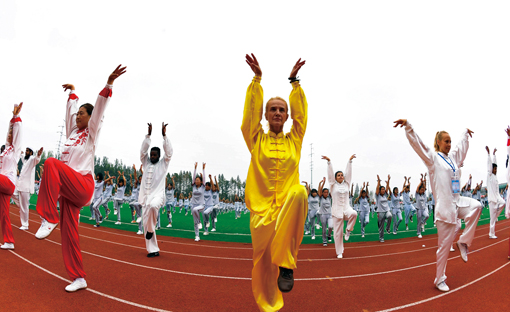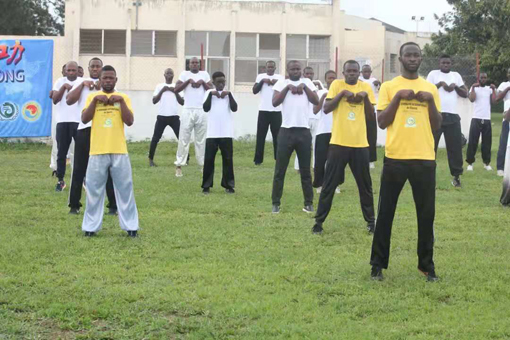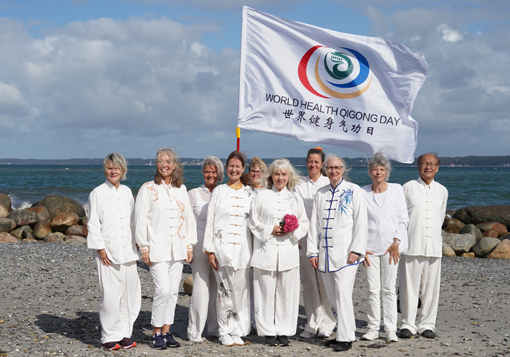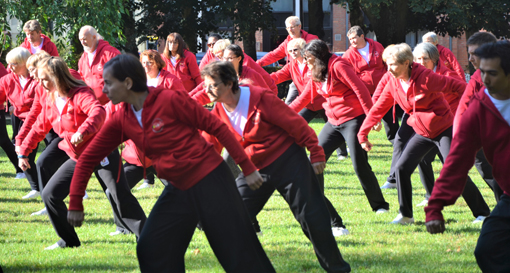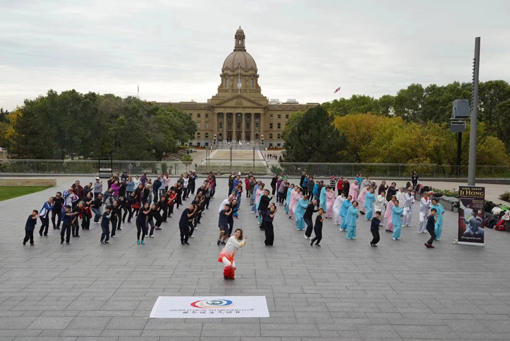 The World Health Qigong Day is perfectly integrated with the multiculturalism of the local area due to the inclusiveness of Health Qigong. In this event, people from different countries, colors, races and ages practiced Chinese Health Qigong and enjoyed themselves. Before Japan's National Treasure Kamakura Buddha, Eiffel Tower in Paris, St. Mark's Basilica in Venice, Italy, Obelisk of Buenos Aires, Argentina, and the giant globe of the Corona Park in New York, USA, Health Qigong brought harmony to the beauty of the East with local cultures.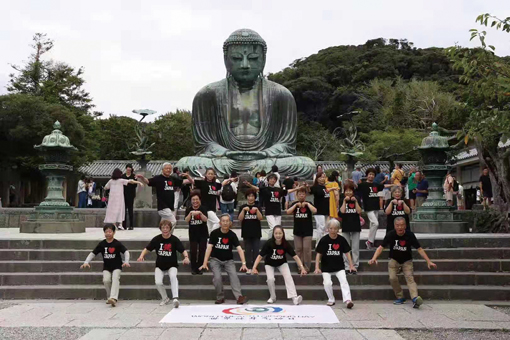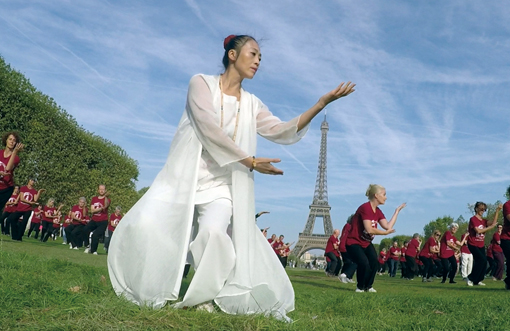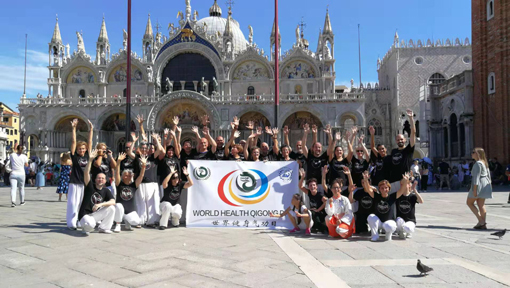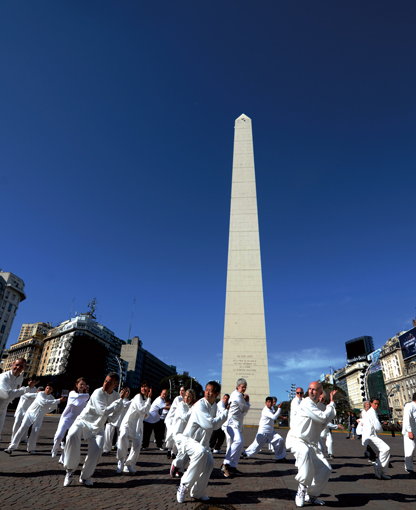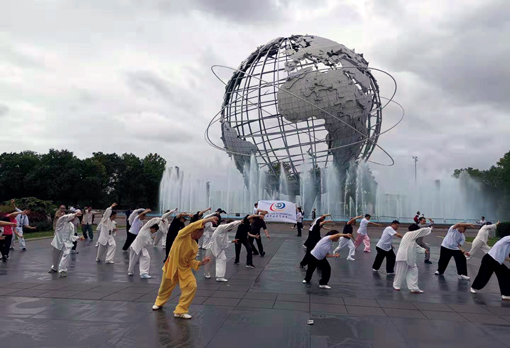 For the first time in 2019, the disabled people participated in World Health Qigong Day activities. Shanghai organized 20 Parkinson patients to participate in the performance; the Portuguese Federation of Chinese Martial Arts organized the Health Qigong practice for the disabled and invited the National Paralympic Committee to attend the Qigong Day event. The number of children participating in Health Qigong Day activities around the world has also increased significantly. Happy children in China, Malaysia, Japan, Mauritius, Sri Lanka, Germany, the United States, the United Kingdom, Portugal, the Netherlands, Bolivia and Cuba could be seen during the event.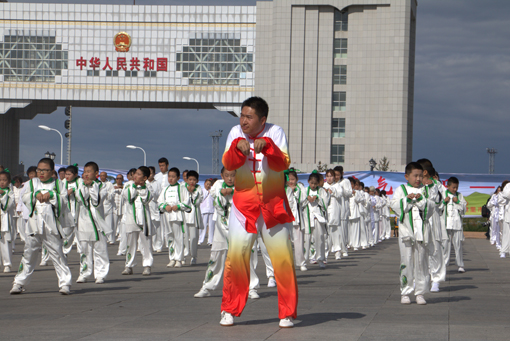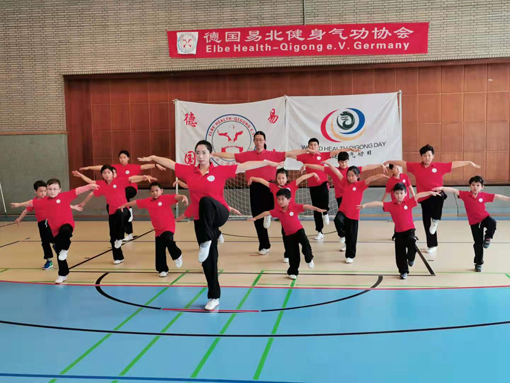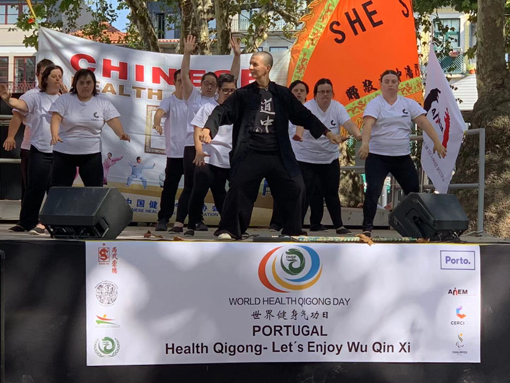 The World Health Qigong Day event, which was successfully held for three consecutive years, attracted the attention of worldwide news media. Xinhuanet gave special reports on the activities of Anhui and France, People's Daily, Today's headlines, France Europe TV+, British Chinese headlines, Portugal Novum Canal, "World Journal", Overseas Chinese News, Australian Newspaper Group, etc. also reported the event.