Sri Lanka Opened First Dedicated Health Qigong Training Centre
On February 8th, 2020, Sri Lanka Health Qigong Association (SLHQA) opened its first dedicated training centre in Polgasowita, Sri Lanka.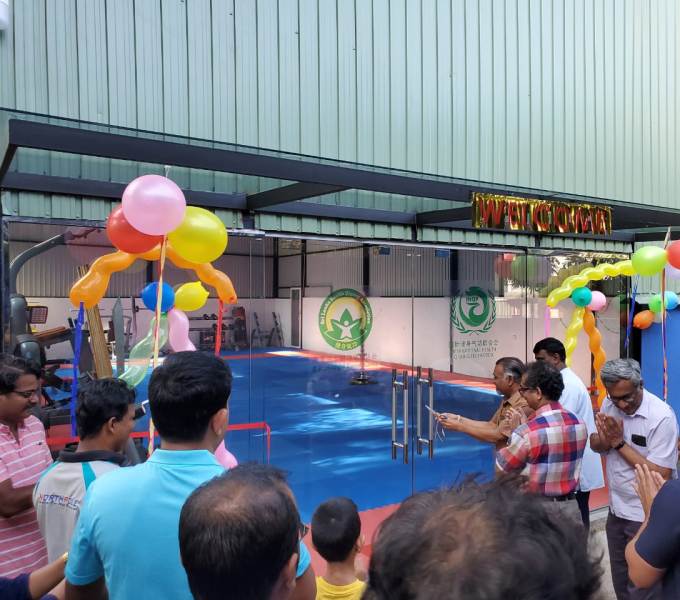 SLHQA is continually promoting health qigong in Sri Lanka in various ways. Mr. Eranga Weerasinghe Executive Board member of the international health Qigong Federation and Secretary General of Sri Lanka Health Qigong Association claims that the new training center will help to develop health Qigong in Sri Lanka in a sustainable manner and will give exposure to various community groups. Further he explained, the training center will be developed to attract international tainers to engage in offering inhoused trainings for local society.
Mr. Leel Dharmapriya, President of SLHQA, said, this new training center is a long waited dream comes true and will certainly help for new generation to engage actively.
SLHQA executive board members and distinguished invitees graced the occation.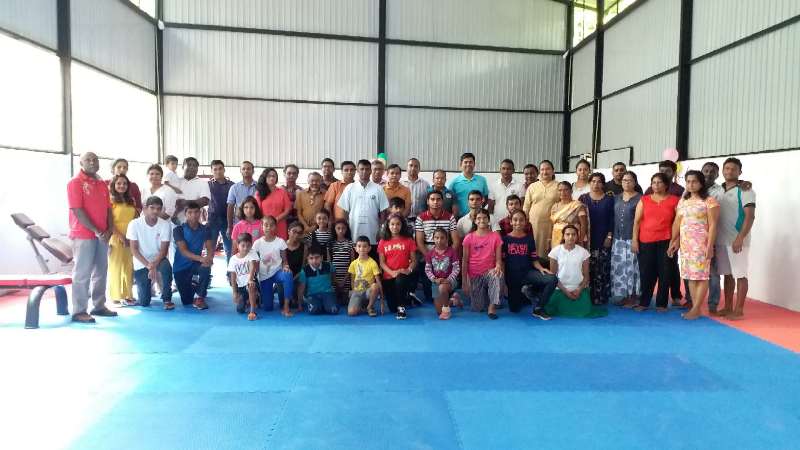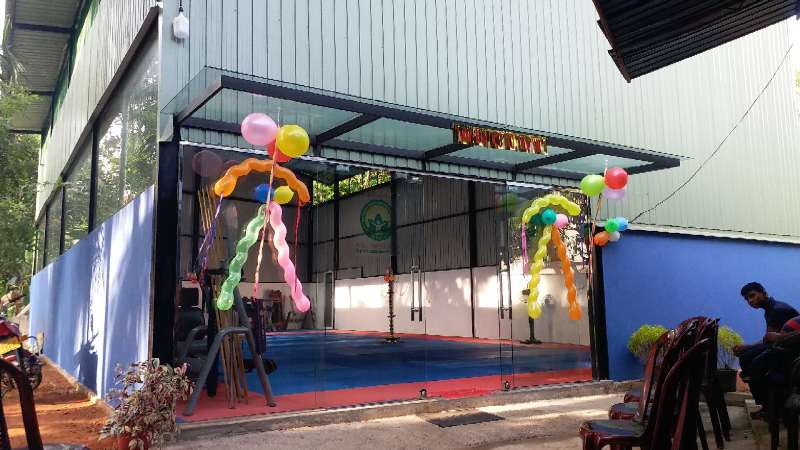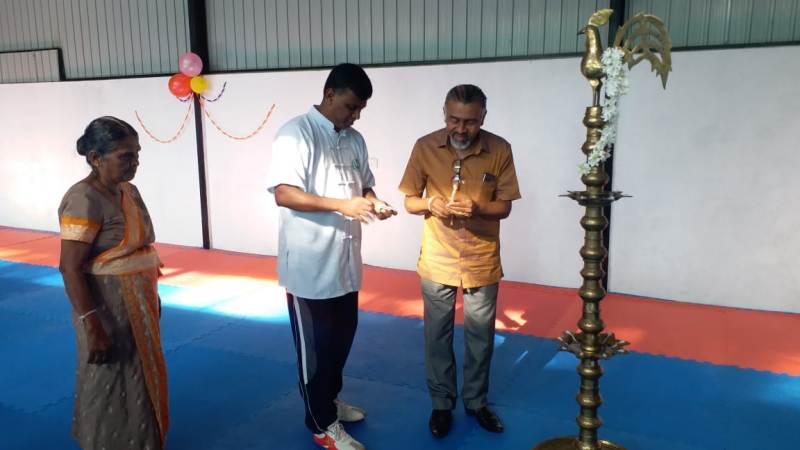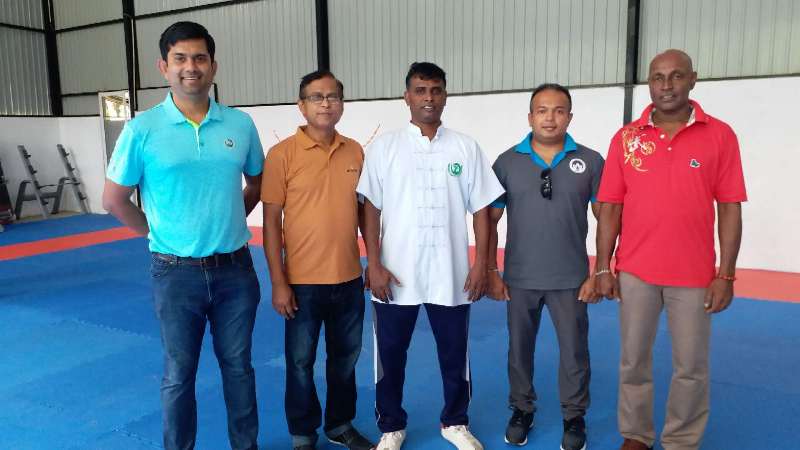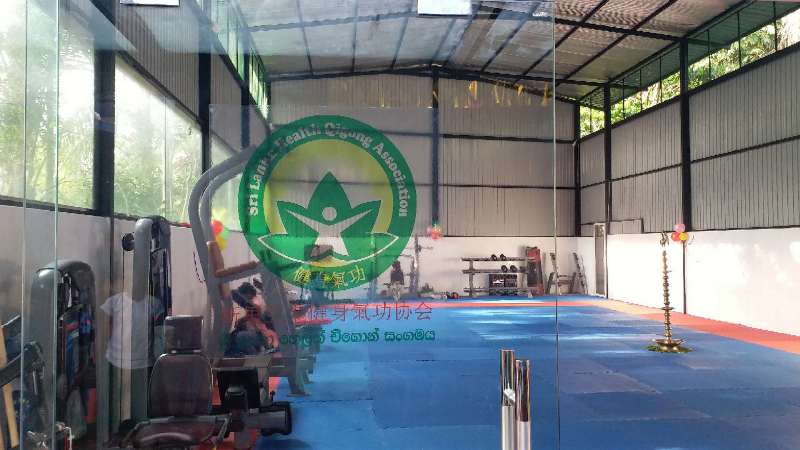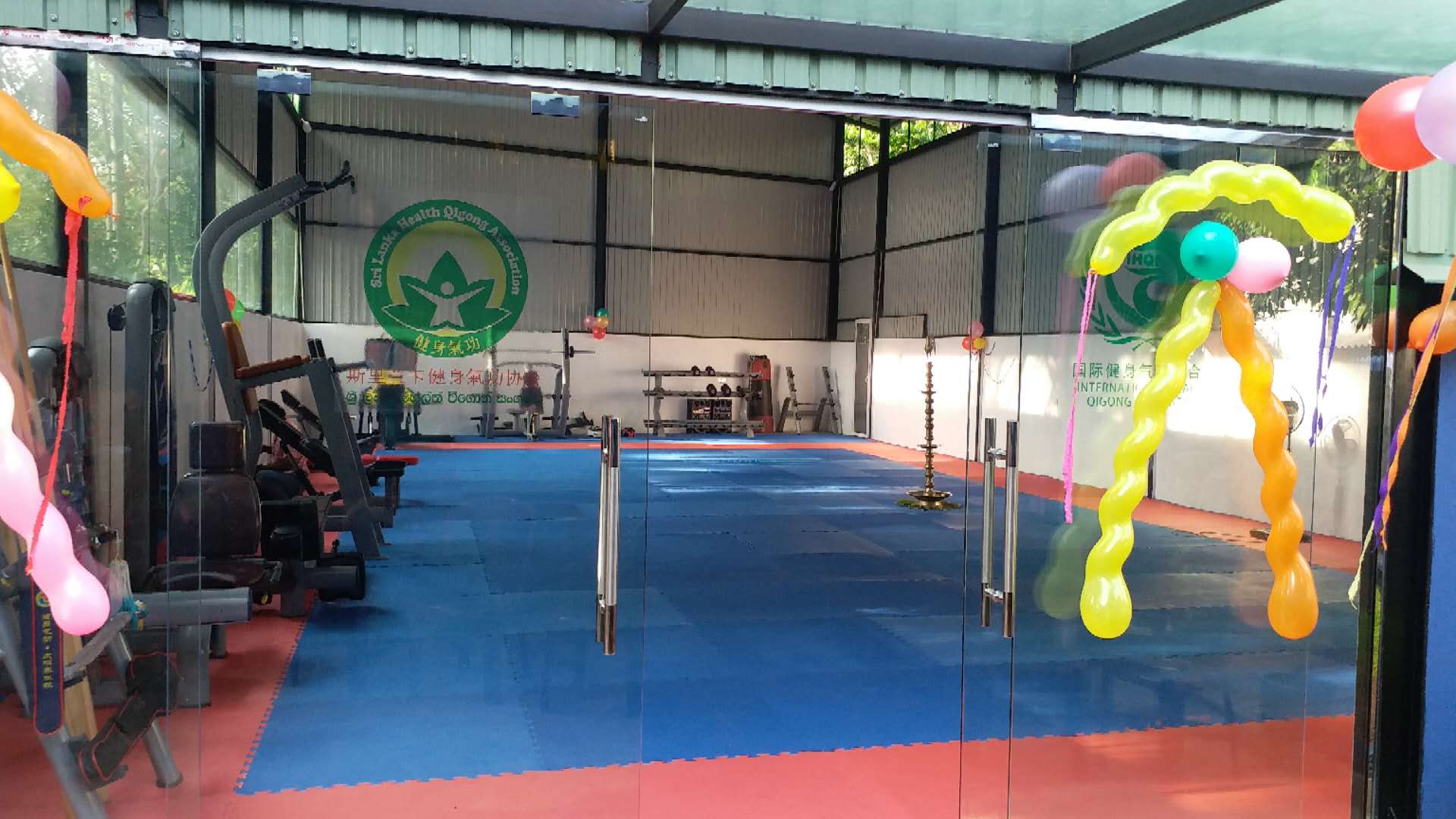 (Provided: Sri Lanka Health Qigong Association)